Artwork from all ages is featured and displayed throughout the Village of Pemberville...in the opera house, in many downtown businesses and the library.
Admission is FREE!!!! (Can't beat that!!)
Always in February! Ceck back for information in 2024!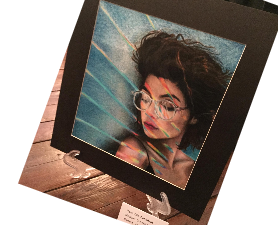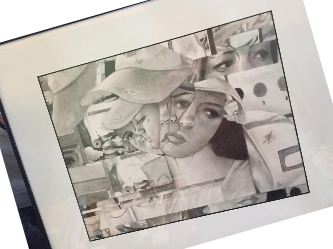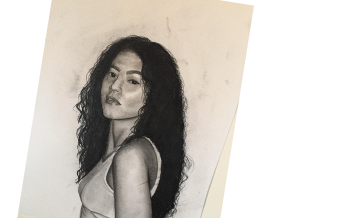 For the love of art show
Every February! Plan now to visit in 2024!!