Pemberville Freedom Area Historical Society P.O. Box 802, Pemberville, Ohio 43450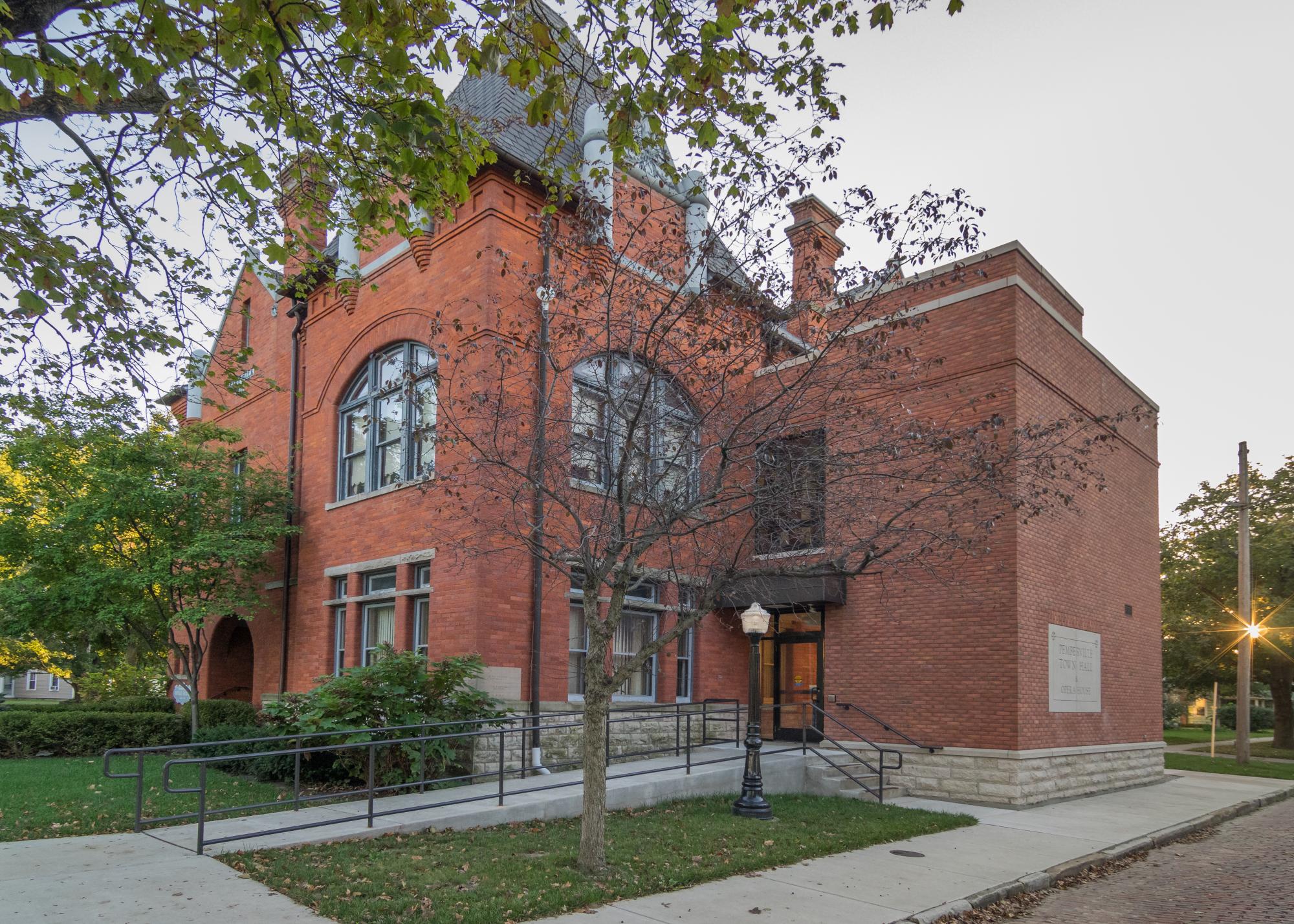 Tim Graves & The Farm Hands
concert has been rescheduled for Sunday, May 7. This means 2 shows that weekend!! Saturday Night with The Blackthorn Celtic and Sunday night with The Farm Hands!!!!
Tickets are $12.00 and are available at Beeker's General Store, at the door or by contacting Carol @ 419-287-4848
Saturday April 1,
7:30 pm
With the primary goals of inspiring connections with audiences and simply having a good time sharing their talents, T-Bone and the Stompers relate an authentic translation of the studied yet spontaneous spirit of 1920s traditional jazz. They take inspiration from historic recordings by the likes of Louis Armstrong, Fats Waller, Sidney Bechet, Jimmie Noone, Bix Beiderbecke, Frank Trumbauer, and so many more. The skill and love that each member pours into the group is known to cause involuntary smiles, laughter, foot-tapping, and feelings of transcendence. To experience this band live may feel like a trip back in time, but it also shows you that this music is truly for the here and now, as it always has been.
T-Bone Paxton & the
Old Town Stompers