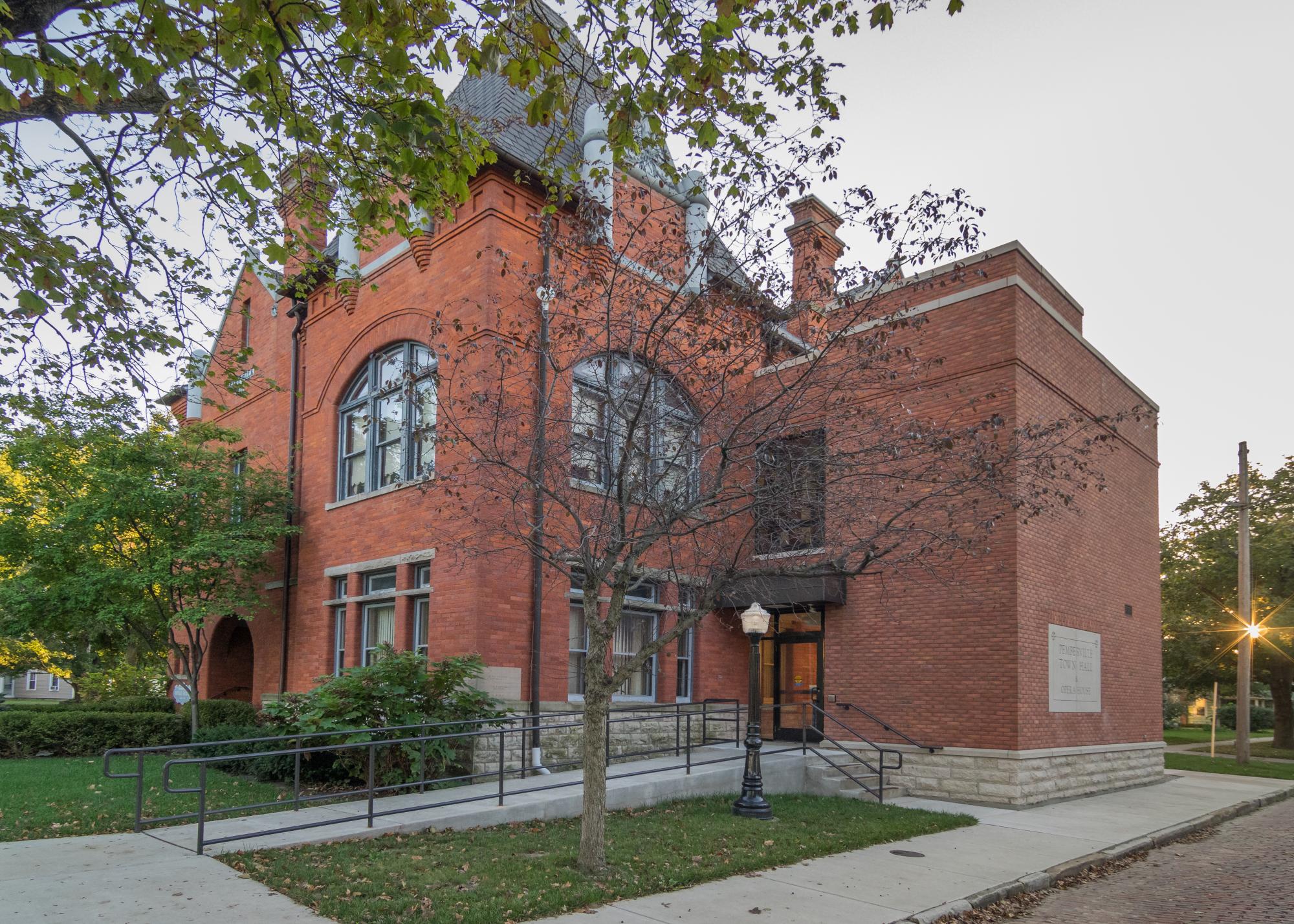 Live! In The House
Live Entertainment September-May
Tickets available now at Beeker's General Store or by calling Carol 419-287-4848
see "Live! In The House" Series tab for more information
An Evening with Cold Porter
Silent Movie Night
"The Circus"
Starring Charlie Chaplin
Featuring Pianist Lynne Long
The Tramp finds himself at a circus where he is promptly chased around by the police who think he is a pickpocket. Running into the Big Top, he is an accidental sensation with his hilarious efforts to elude the police. The circus owner immediately hires him, but soon discovers that the Tramp cannot be funny on purpose, so he takes advantage of the situation by making the Tramp a janitor who just happens to always be in the Big Top at showtime. Of course the Tramp falls for the owner's lovely acrobatic stepdaughter, and His chances seem good, until a dashing rival comes in whom Charlie feels he has to compete with him.
With Lynne Long at the piano, you won't want to miss all the fun!
Saturday January 4
7:30 p.m.