Pemberville Freedom Area Historical Society P.O. Box 802, Pemberville, Ohio 43450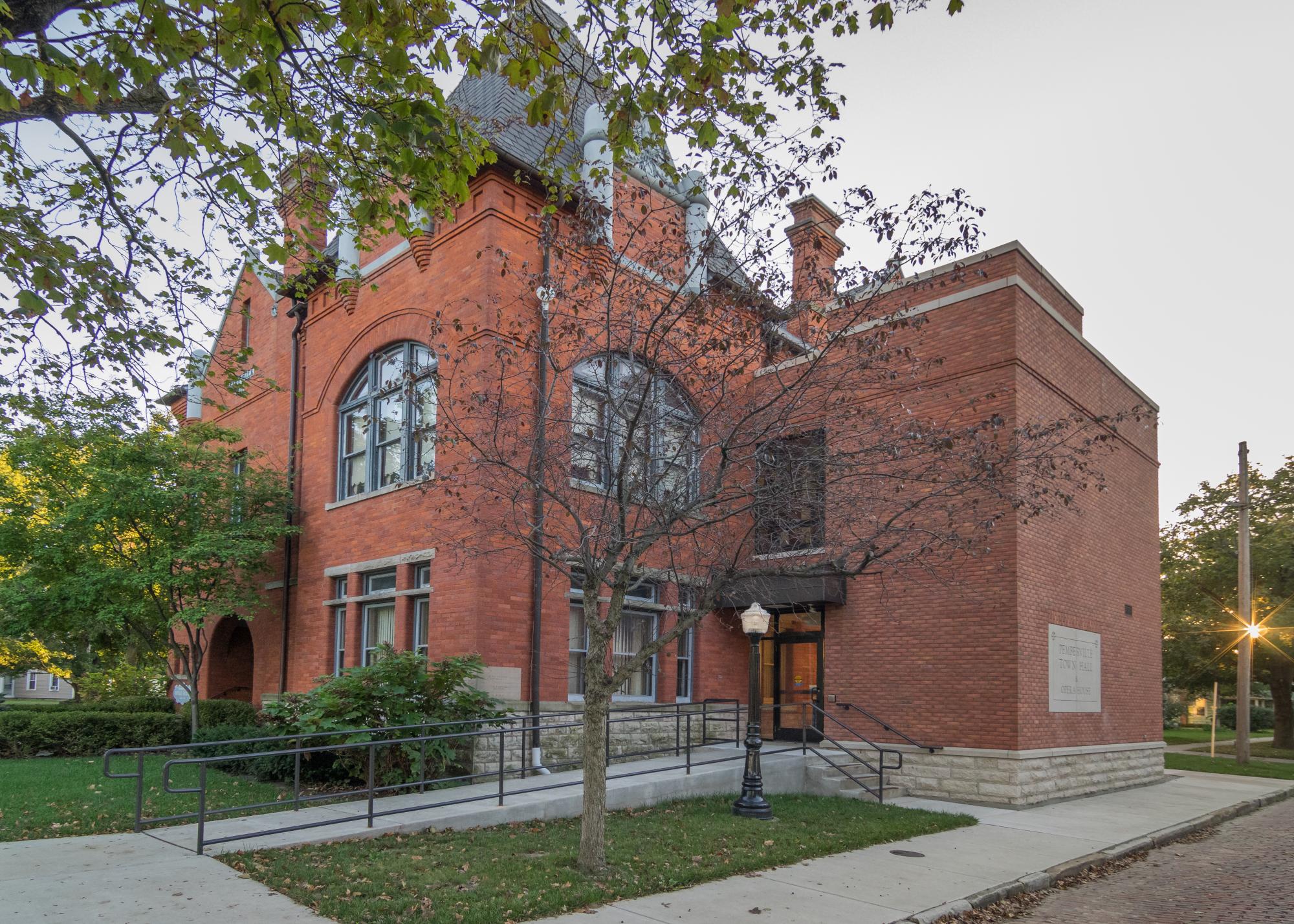 Tim Graves & The Farm Hands
concert has been rescheduled for Sunday, May 7. This means 2 shows that weekend!! Saturday Night with The Blackthorn Celtic and Sunday afternoon with The Farm Hands!!!!
Tickets are $12.00 and are available at Beeker's General Store, at the door or by contacting Carol @ 419-287-4848
Silent Movie Night is back!!!
Saturday January 7, 2023
7:30 pm
Featuring favorite Lynne Long at the piano!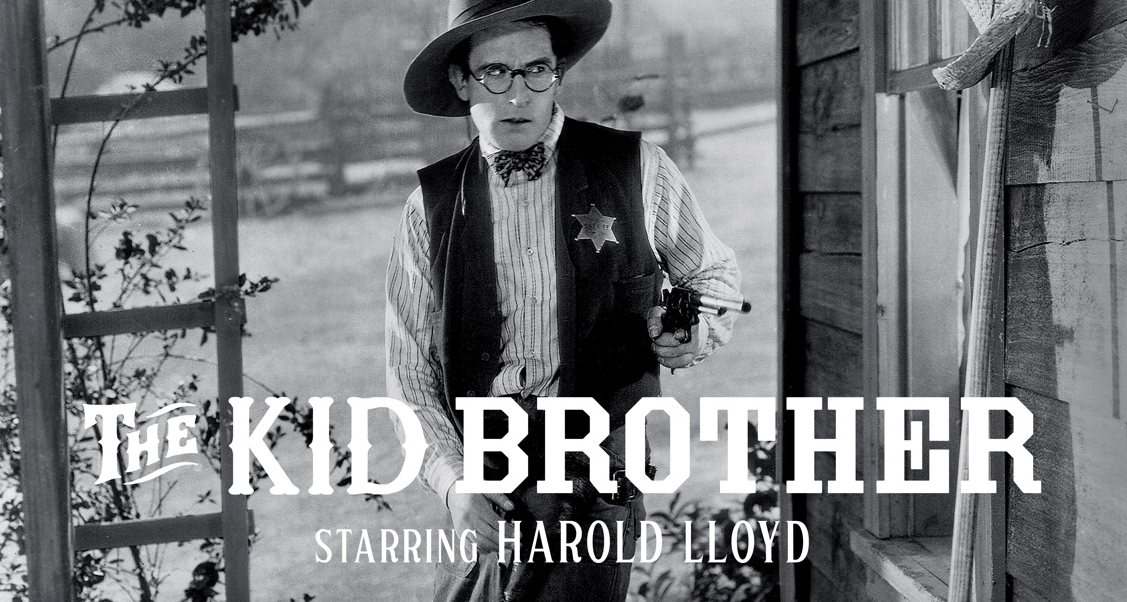 Silent-comedy legend Harold Lloyd goes west in this irresistible blend of action, romance, and slapstick invention. The bespec­tacled everyman is at his inimitable best as Harold Hickory, the gentle son of a prominent lawman who lives in the shadow of his rough-and-tumble brothers. When a traveling medicine show rolls into town, it brings with it excitement, the possibility of love, and a chance for Harold to prove his mettle. Deftly balancing Lloyd's brilliant sight gags and thrilling set pieces—including an epic, knock-down, drag-out fight aboard an abandoned ship—with one of the actor-filmmaker's most fully realized, root-for-the-underdog narratives, The Kid Brother is a hilarious and heartwarming high-water mark of early screen comedy.