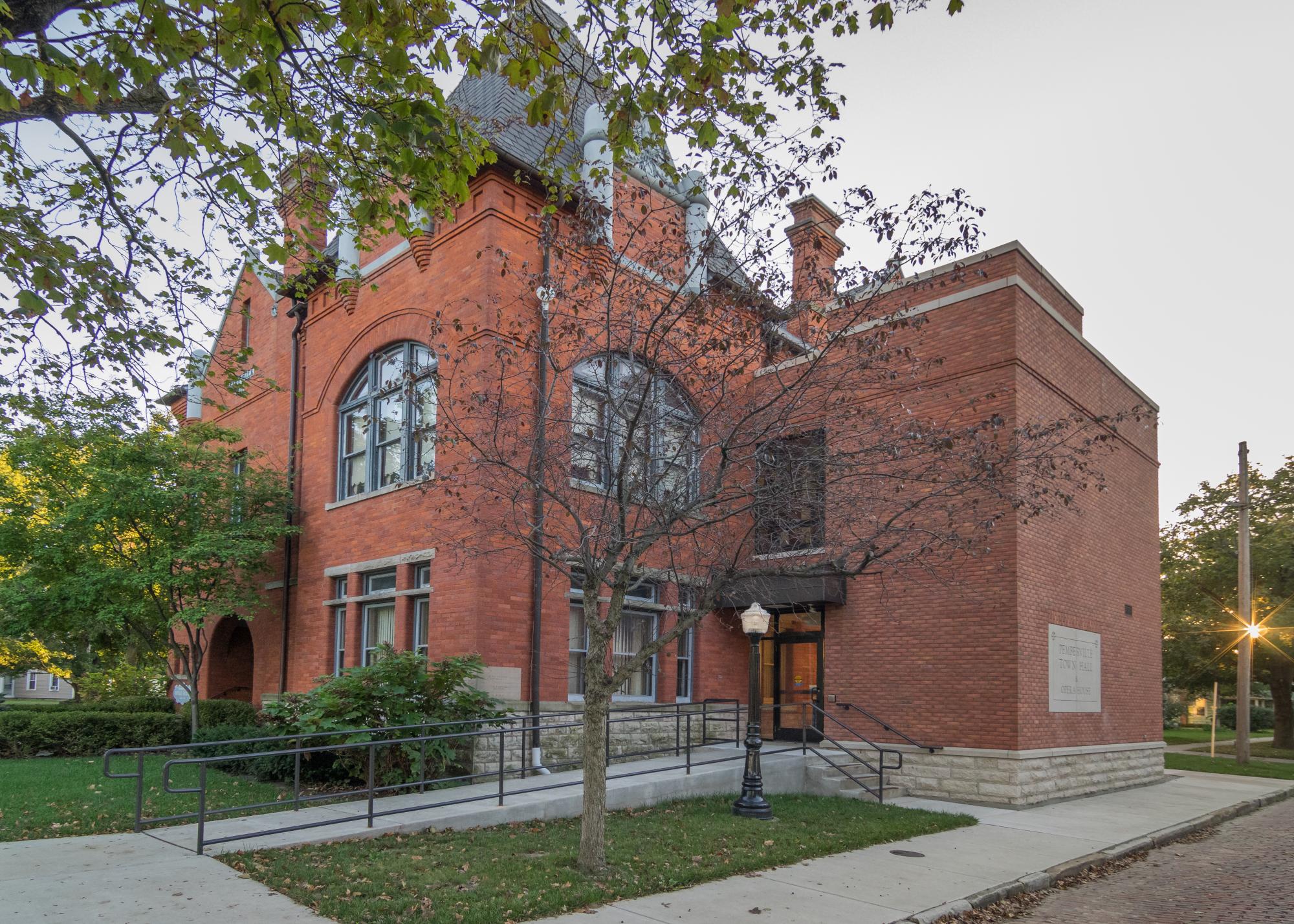 New Season of Live! In The House
Live Entertainment September-May
Tickets available now at Beeker's General Store or by calling Carol 419-287-4848
see "Live! In The House" Series tab for more information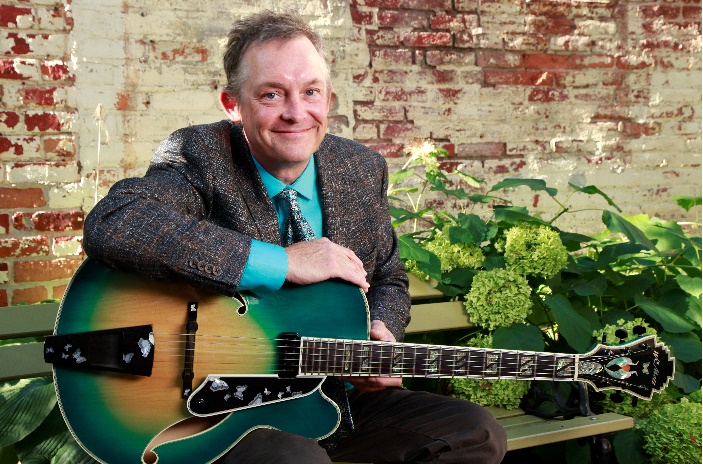 The Brian Delaney Jazz Quartet
September 1, 2018
What sets the Brian Delaney Jazz Quartet apart from a host of other jazz ensembles is their devotion to rendering 20th century popular song with clarity and style and their unique ensemble sound.
With trumpet, electric guitar, acoustic rhythm guitar, and string bass, this is a band that can interpret melodies from the Great American Songbook in a way that is framed in lyricism, playful arrangements and improvisation. BDQ has a knack for making each tune their own and walking with a knife edge between joyful expression and endearing accessibility.
Tickets are $12.00 and are available at Beeker's General Store, by calling Carol @ 419-287-4848 or at the door!