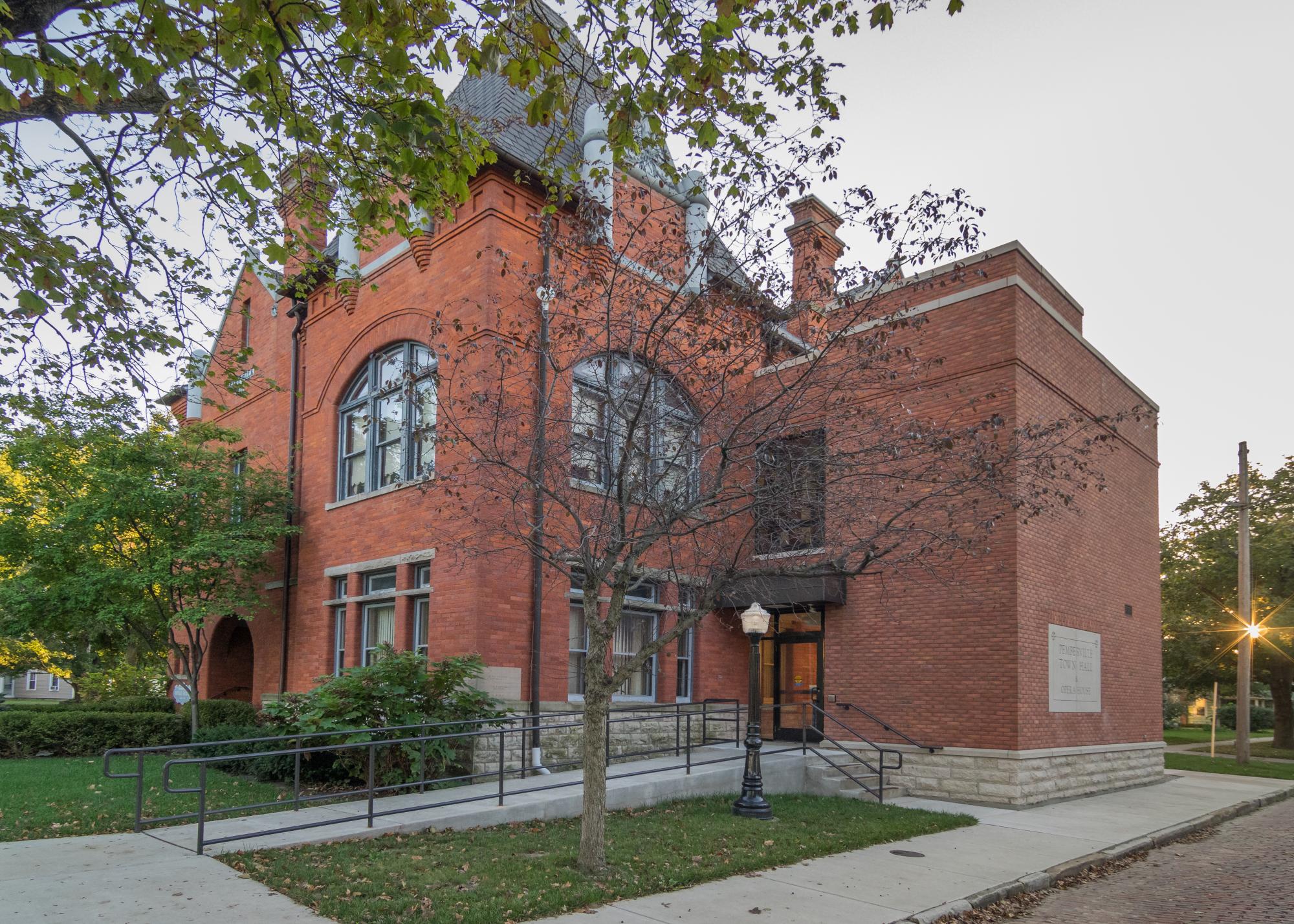 An Evening with Cold Porter
Live! In The House Concert Series
Live Entertainment September-May
Tickets available soon at Beeker's General Store or by calling Carol 419-287-4848
"Live! In The House" Series tab for more information
Support has been provided by Ohio Humanities, the National Endowment of the Humanities, and the federal CARES Act of 2020.

Pemberville Freedom Area Historical Society P.O. Box 802, Pemberville, Ohio 43450
The Opera House is back and we have a full concert season lined up just for you!!
Vincent Paul Bryant
and State Route 33
"Bluegrass with a touch of swing!"
Hard driven instrumentals, tight harmonies.
What's not to love?
Saturday, September 4 7:30pm