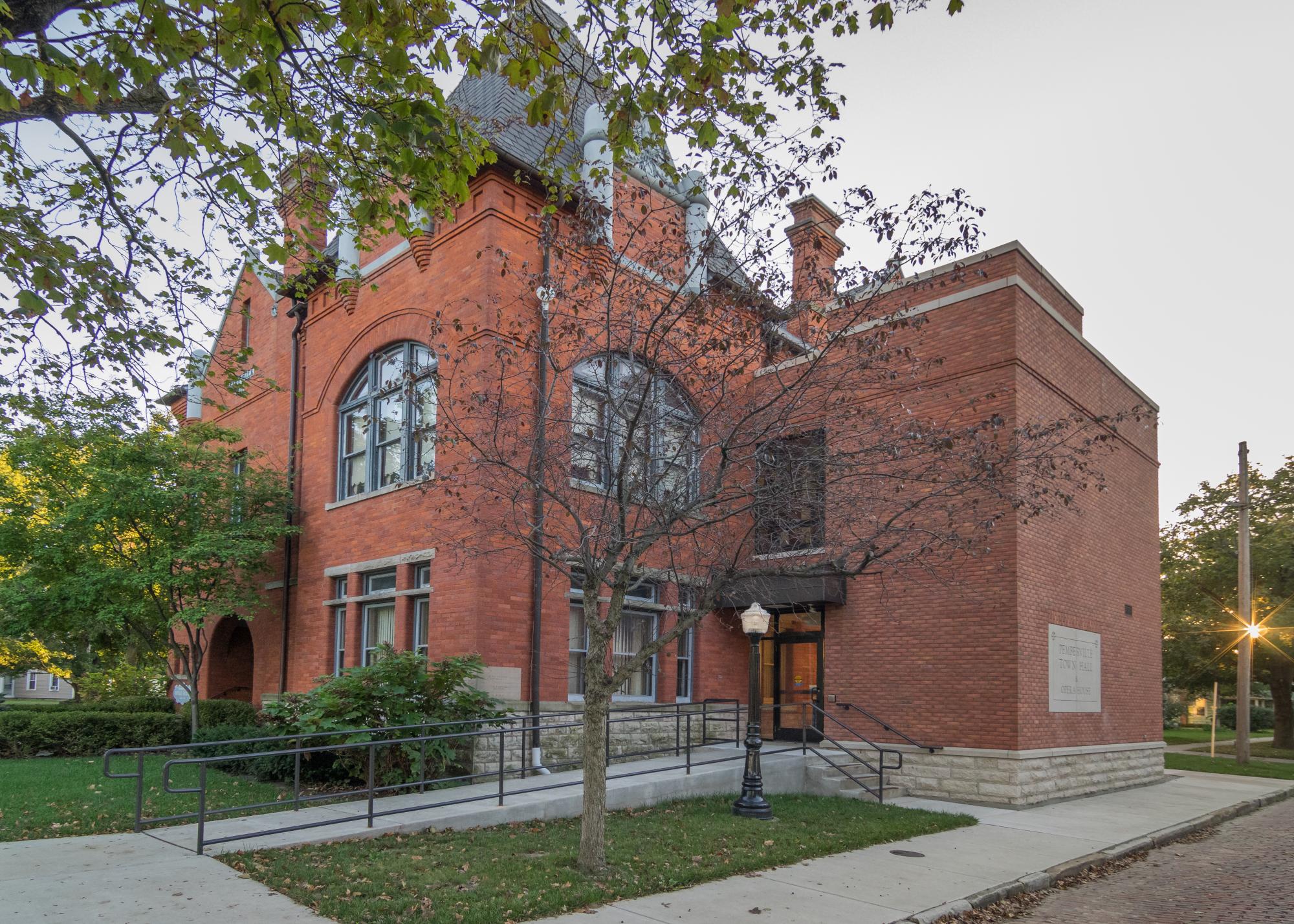 An Evening with Cold Porter
Live! In The House
Live Entertainment September-May
Tickets available now at Beeker's General Store or by calling Carol 419-287-4848
"Live! In The House" Series tab for more information
Live in the House Concert Series
2020-2021
In the Historic Pemberville Opera House
Sept 5, 2020 Paul Bryant and Kentucky Border
Oct 3, 2020 Kathy Johnson Folk Music
Nov 7, 2020 Churchill! One Man Play starring Andrew Edlin
Dec 5, 2020 An A Capella Christmas, Heartland Sings
Jan 2, 2021 Silent Movie Night featuring Lynne Long
Feb 7, 2021 Elizabeth Hayes Jazz ReVue
Mar 6, 2021 The Geezecats, Late 50's -Early 60's
April 10, 2021 Two Friends, Two Keyboards, Too Fun!
May 1, 2021 The Midwestern Swing
Tickets $14.00 each or entire season of 9 shows for $110.00
Available at Beeker's General Store or call Carol 419-287-4848
Kid's activities
For applications and Waiver of Liability click on "Children's Theatre" at the top of this page!!