Pemberville Freedom Area Historical Society P.O. Box 802, Pemberville, Ohio 43450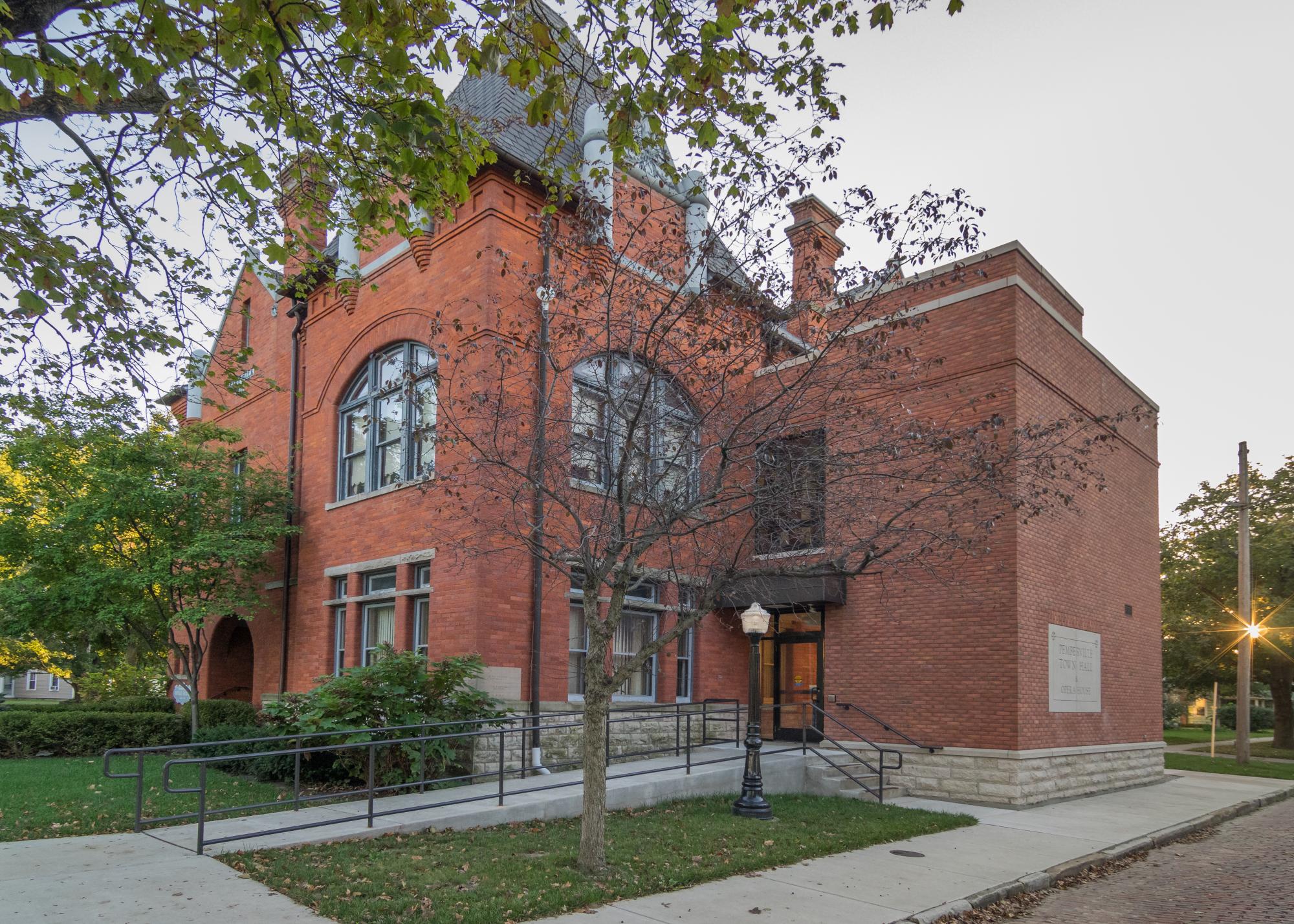 Tim Graves & The Farm Hands
concert has been rescheduled for Sunday, May 7. This means 2 shows that weekend!! Saturday Night with The Blackthorn Celtic and Sunday afternoon with The Farm Hands!!!!
Tickets are $12.00 and are available at Beeker's General Store, at the door or by contacting Carol @ 419-287-4848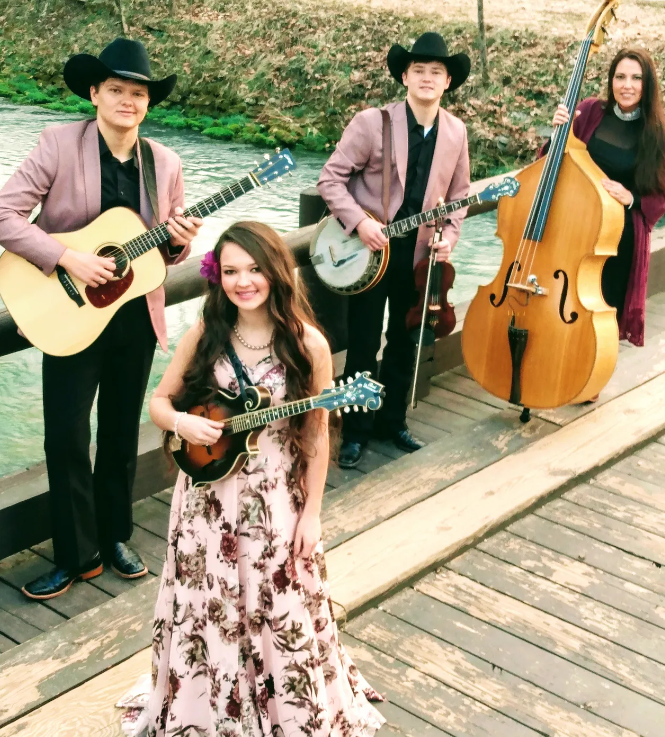 The Baker Family is a high energy bluegrass band located in south central Missouri. We perform at bluegrass events throughout the United States from Maine to California.
The Baker Family Classic Country and Bluegrass Band
February 4, 2023 7:30pm