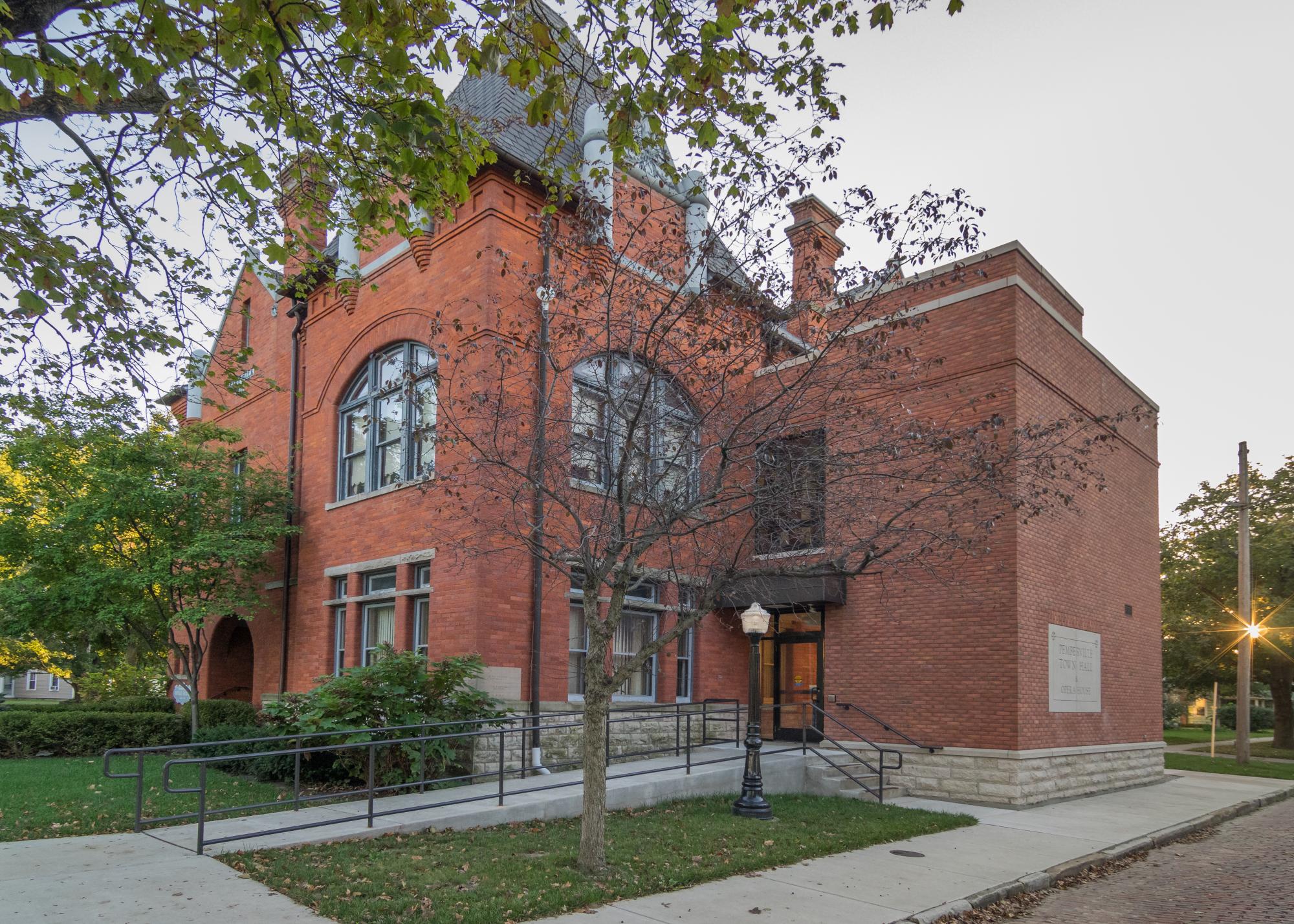 Live! In The House
Live Entertainment September-May
Tickets available now at Beeker's General Store or by calling Carol 419-287-4848
see "Live! In The House" Series tab for more information
An Evening with Cold Porter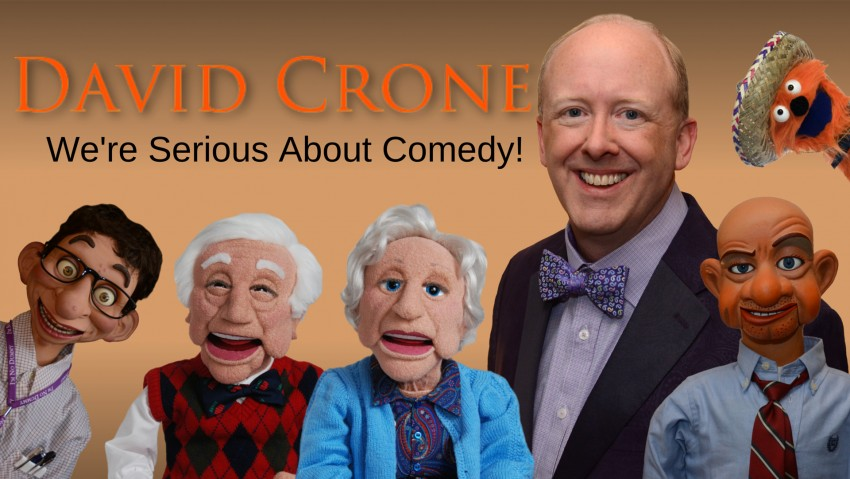 David Crone has been performing on stage for more than 30 years.
His unique perspective on office life, incredible ventriloquism skills, and cast of crazy characters combine to create a program like no other.
Everything he does is driven by his personal mission statement: Making the world a better place, one laugh at a time.