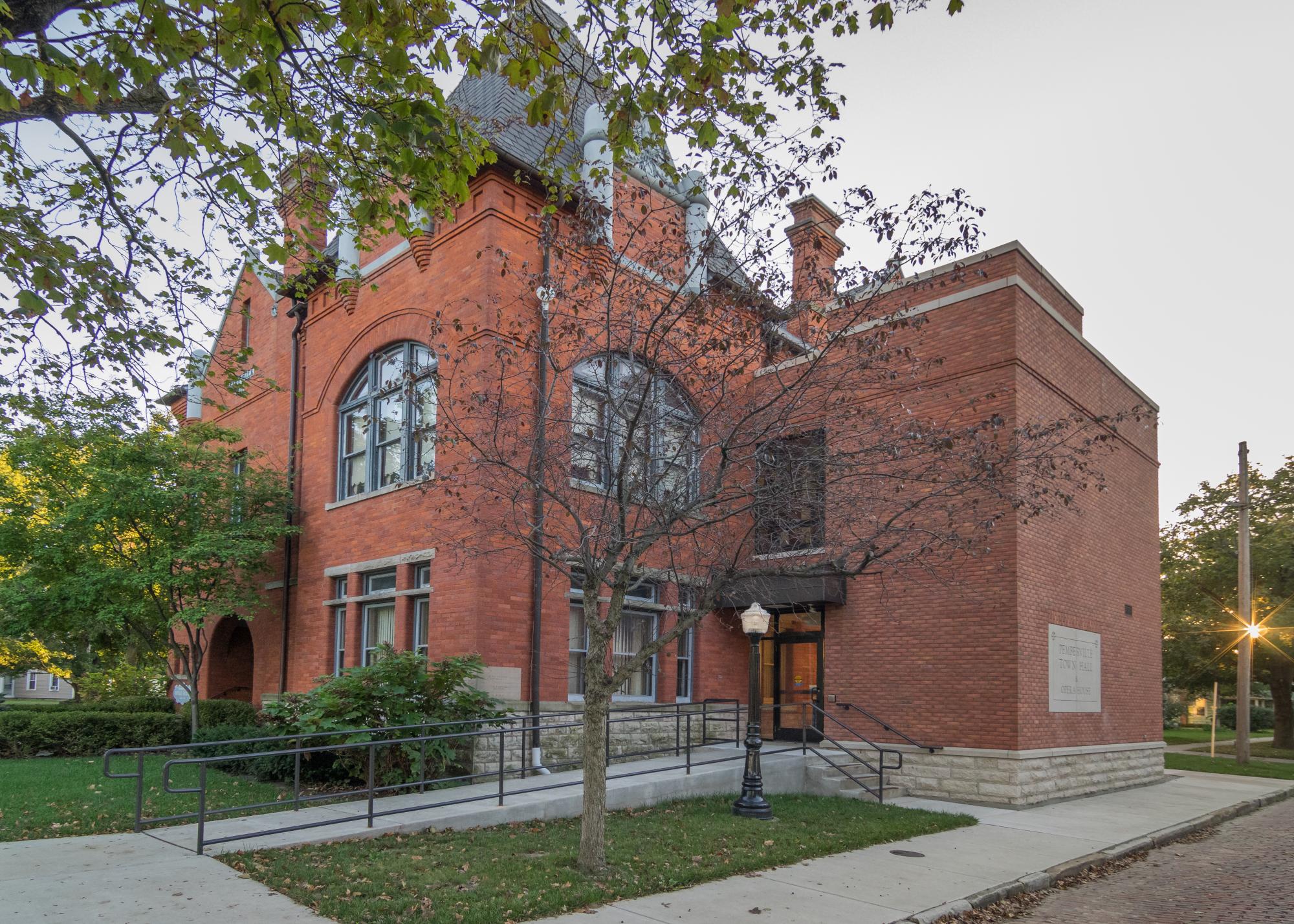 Live! In The House
Live Entertainment September-May
Tickets available now at Beeker's General Store or by calling Carol 419-287-4848
see "Live! In The House" Series tab for more information
An Evening with Cold Porter
Williamson Branch
Classy, Sassy Bluegrassy.
Saturday Oct. 5, 7:30 pm
Nashville based, Williamson Branch is a high energy, high steppin' show that features a fine tuned variety of bluegrass, gospel and country music, accentuated by world class Appalachian clog dancing. As Pinecastle recording artists, this familyfills every performance with memorable moments of love and laughter. In recent years audiences from Canada to the Cayman Islands, Maine to the Mexican border have thrilled to the soaring vocal harmonies and sparkling personalities of Williamson Branch!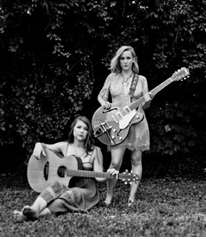 Steel Blossoms
Friday Sept. 27, 7:00 pm
Open to public, freewill offering will be taken
Performing relatable songs about real life and real challenges, about people they've met and experiences they've endured, all with a refreshing sense of humor, optimism and occasional, satisfying sarcasm, puncutated by musicianship and skilled harmonies.