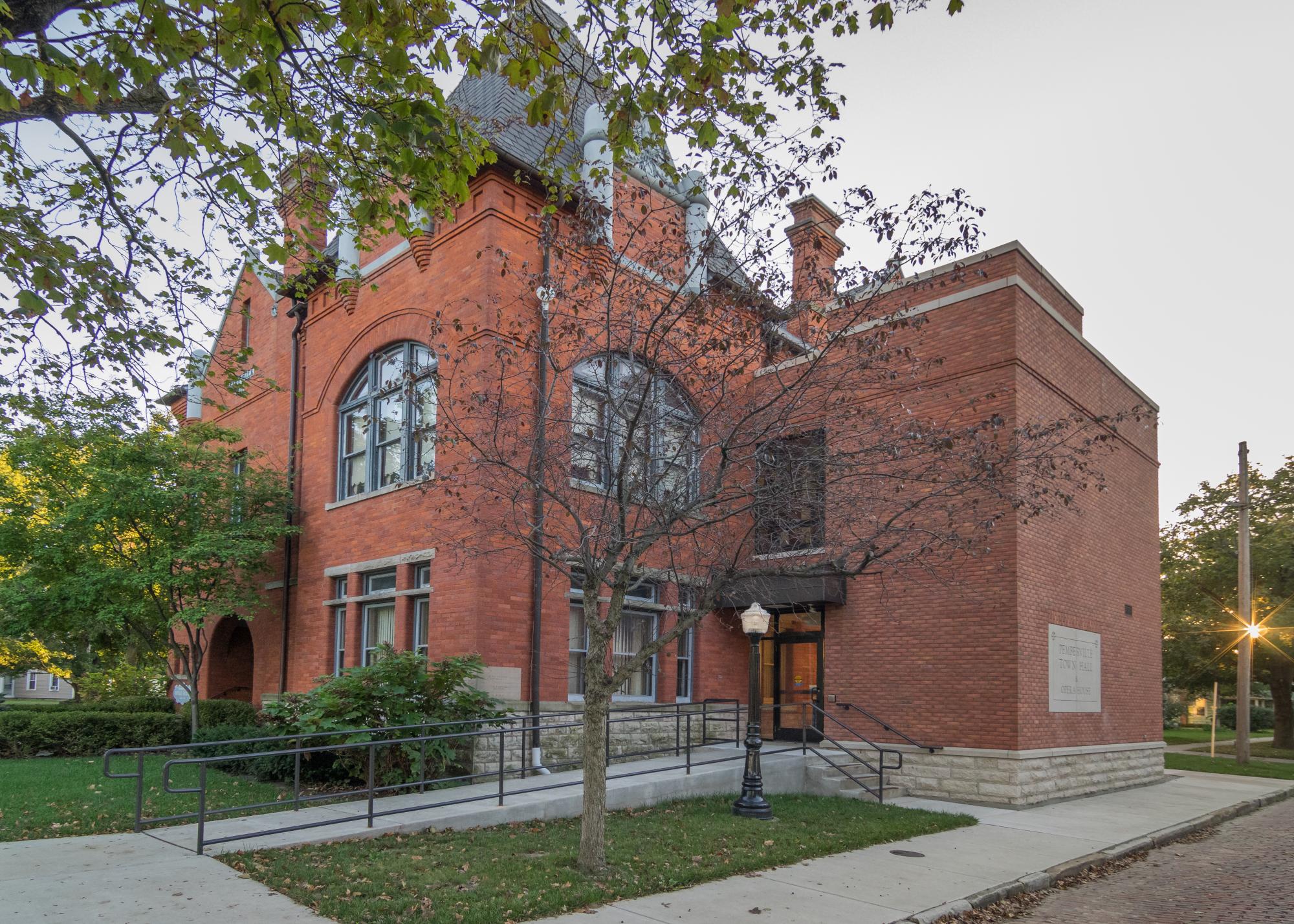 An Evening with Cold Porter
Lone Raven
March 7
7:30 pm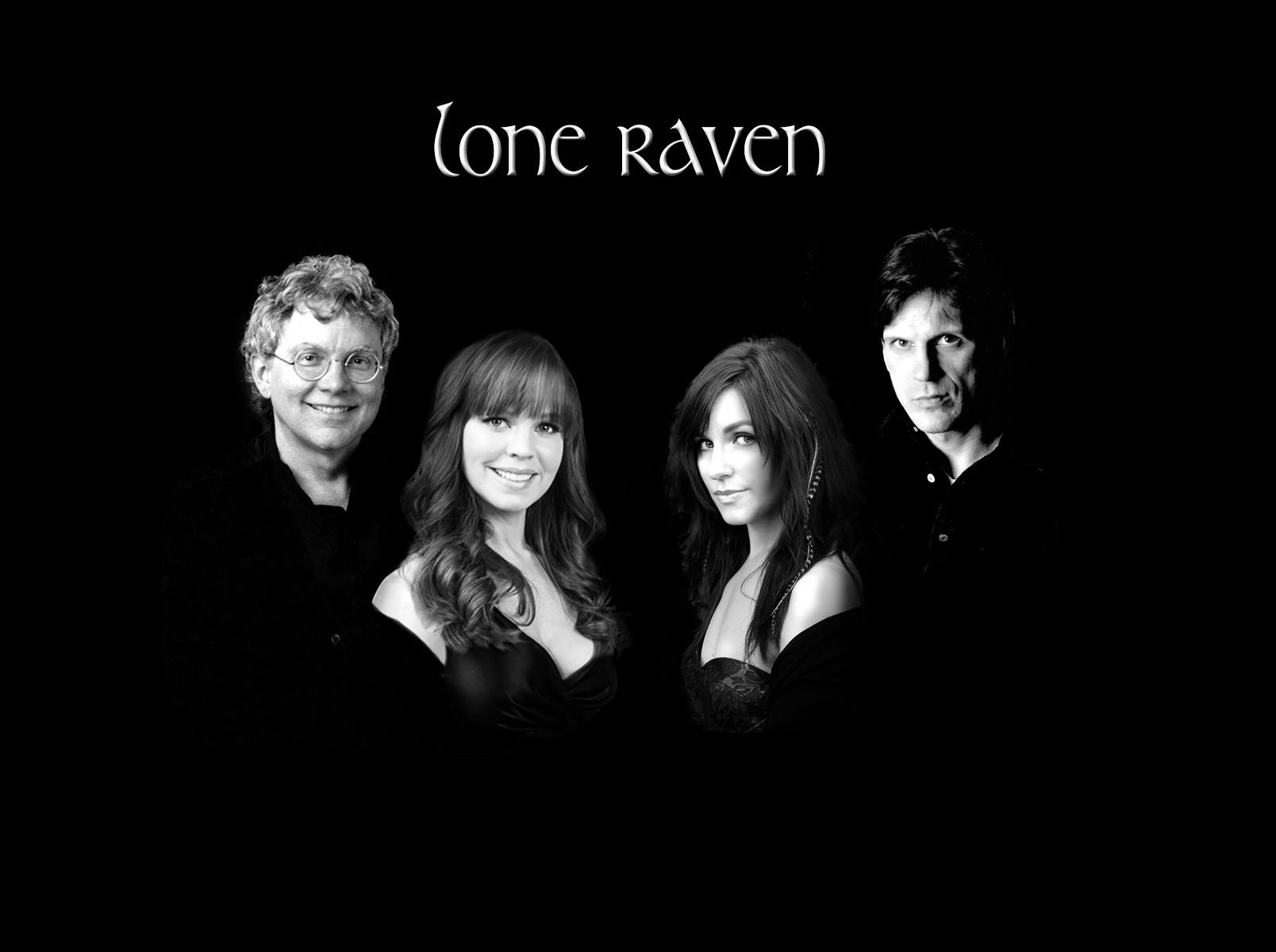 Live! In The House
Live Entertainment September-May
Tickets available now at Beeker's General Store or by calling Carol 419-287-4848
see "Live! In The House" Series tab for more information
Garnering rave reviews throughout the
country, Lone Raven performs an eclectic blend of traditional music from around the world on a variety of unique, ethnic instruments. In addition to sharing the music of their ancestors, they delight audiences with a collection of award-winning, original compositions that have been featured on radio and television programs across the globe.
With over 20 instruments on stage, the band soars through everything from hearfelt Irish ballads to exhilarating Gypsy fiddle tunes, musically transporting listeners through breathtaking European landscapes. The excellent musicianship of each band member is apparent in every song, strengthened by the inclusion of multiple instruments, abundant energy, and a deep, personal connection to the music.
Kara's highly acclaimed vocals are showcased throughout each concert, with songs performed in English, Irish Gaelic and Latin. Passionate instrumentals are fueled by the twin fiddles of Elizabeth Blickenstaff and Kara Markley, driven by an explosive rhythm section consisting of Craig Markley and the awardwinning guitar playing of Neil Jacobs.
The band tours nationally throughout the entire year, playing at festivals, theatres and concert halls, thrilling crowds of all ages with their charismatic personalities and diverse repertoire. In addition to their regularly scheduled performances, their newest act, "Once Upon A Winter Moon," features music celebrating the beauty and magic of the holiday season.