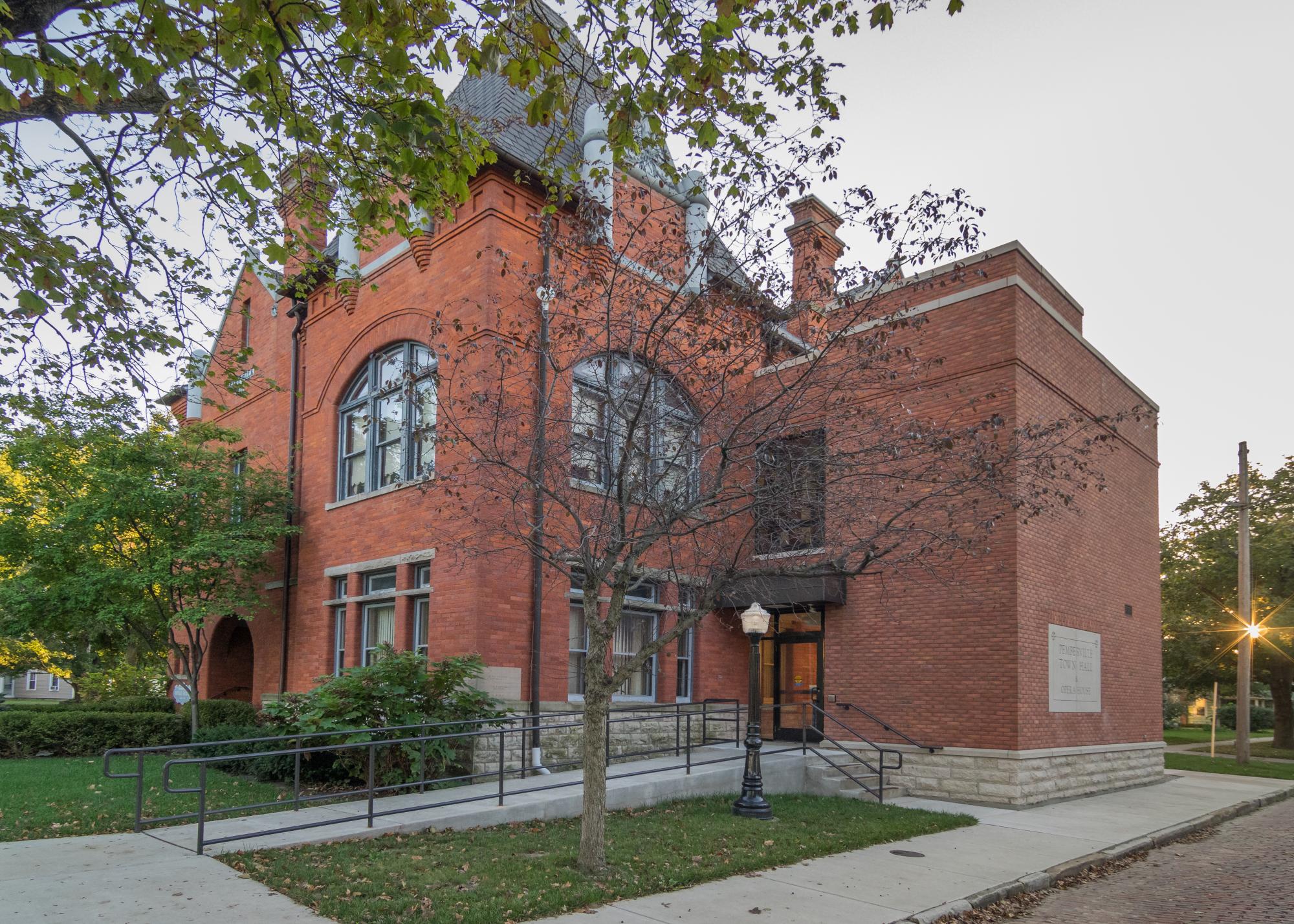 Live! In The House
Live Entertainment September-May
Tickets available now at Beeker's General Store or by calling Carol 419-287-4848
see "Live! In The House" Series tab for more information
An Evening with Cold Porter
Voices of Ohio
2019 Life is Good Tour
November 2, 7:30 pm
THE VOICES OF OHIO is a dynamic, exciting, professional adult vocal show group that performs a wide variety of contemporary and traditional music. Our repertoire includes music that celebrates the American heritage and spirit, with a variety of pop, rock, country, show tunes, songs of faith and patriotic music.
During the past four decades, members of THE VOICES OF OHIO have entertained millions of people. They have delighted audiences throughout the world, be it the Grand Concert Halls of Europe, the White House Rose Garden, "The Great White Way" in New York City, or in the prestigious "Tournament of Roses Parade".
The Voices of Ohio has performed on 11 "Kenny Rogers Christmas and Hits Tours", The group has performed for many private and corporate functions inside the state of Ohio and in several other states.
Our talented members represent several generations and come from all walks of life. As diverse as the music they perform, it is their love of music which has brought them together for your entertainment pleasure.