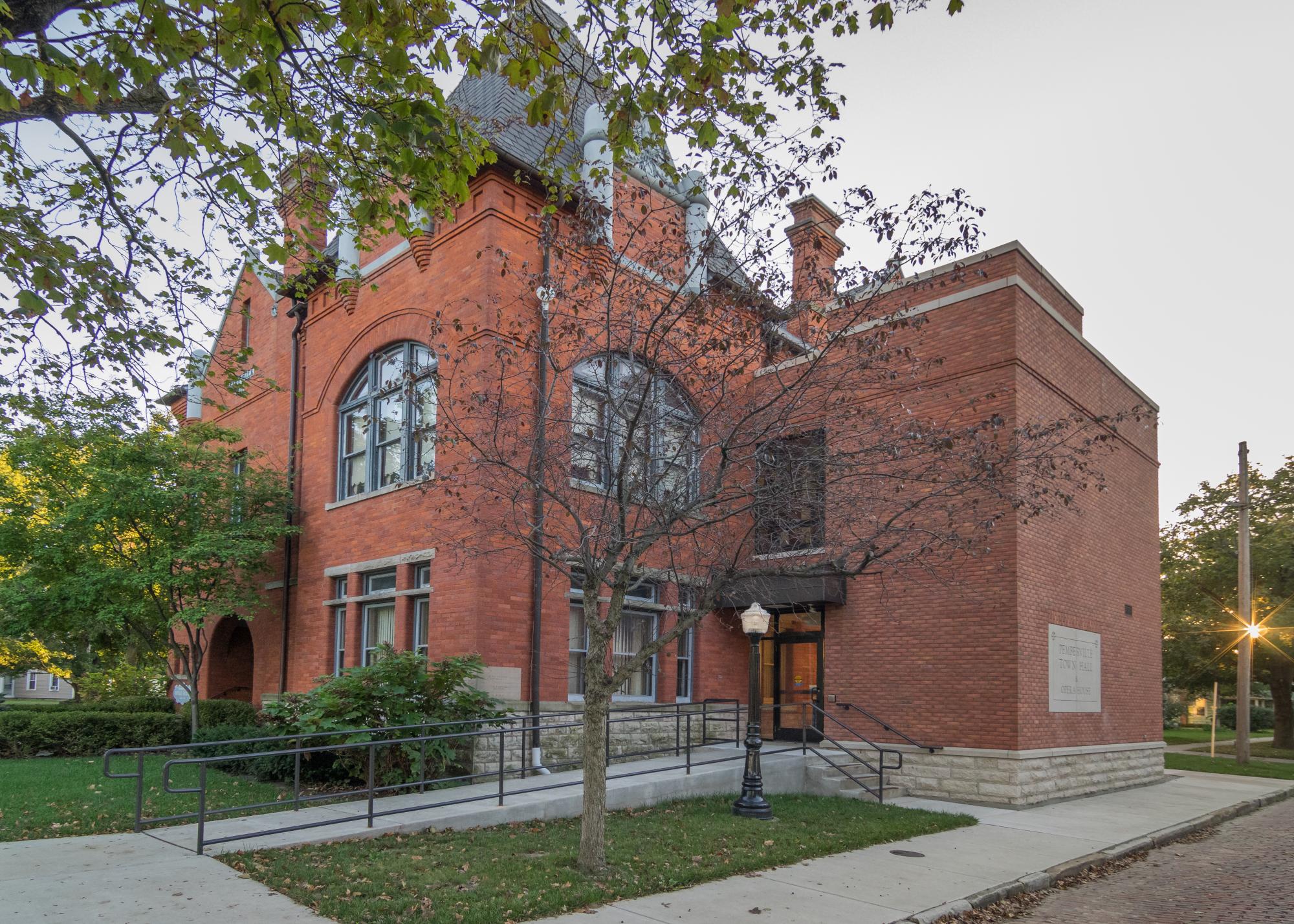 An Evening with Cold Porter
Live! In The House
Live Entertainment September-May
Tickets available now at Beeker's General Store or by calling Carol 419-287-4848
see "Live! In The House" Series tab for more information
Due to the Governor's order of stay in place we are cancelling our April 4 concert, Picks n Sticks.
We are very sorry for any inconvenience that this causes.
We hope to see you for our May program, but that, too, is subject to cancellation. Please check back regularly for updates.

The Lisa Biales Trio.
Lisa Biales. . . has one of those great voices of our time."
Performing comes naturally for this Ohio native who grew up in a musical family and has been singing from a very young age. As early as the 6th grade, Lisa played acoustic guitar in church, and for weddings. As a member of the long-time folk duo Prairie Orchid, with Sarah Goslee Reed, Biales played over 100 shows a year as an artist-in-schools educational performer. Always writing and performing her own music, Biales started her recording career in 1999.
​
Lisa Biales has recorded ten albums of music, landed in the top 10 on the Roots radio charts and had two songs hit #1 in Australia.
​
"A taste of soul, and the blues . . . elements that have ensured true musical art."
​