Pemberville Freedom Area Historical Society P.O. Box 802, Pemberville, Ohio 43450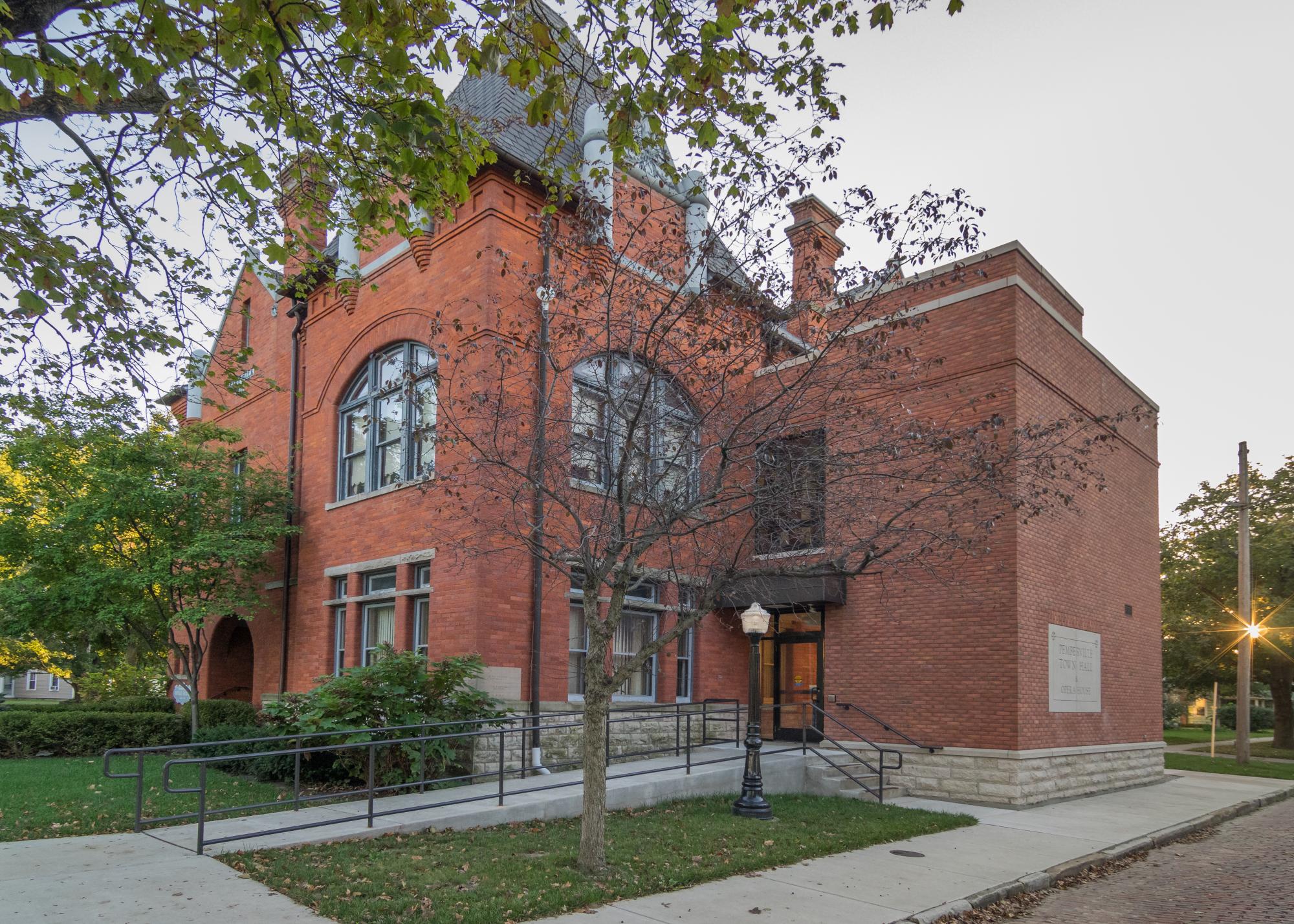 Sharing his bithday with Fred Astaire, some say Matt Tolentino was born 80 years too late, but Tolentino will argue that this is not th case as his mission is to preserve traditional music for the modern audience for years to come. Matt has made it his life's mission to preserve and perform pre-swing American popular music, hot jazz, ragtime and roots of swing, as well as traditioanl German, Czech, French and Italian music. As a true multi-instrumentalist, Matt plays accordion, piano, banjo, guitar, tuba, clarinet, saxophone and vibraphone,
Matt will bring his 5 piece orchestra to the opera house on Oct 7 to delight Northest Ohio with a wonderful nostalgic show. Don't miss this trip down memory lane!
TICKETS AVAILABLE NOW!!!! GET YOURS TODAY!!
Tickets $12.00 availableat the door, at Beeker's Gereral Store or call Carol at 419-287-4848
Season tickets $90.00